Hey everyone! Two videos today for you!
First is how to prep your eyes for perfect makeup application! This little tip will have you looking flawless in no time! :)
And the makeup I wore in this video is a new ELF quad series tutorial using the quad Day2Night:
you can purchase it here for $1!
And here is the tutorial with both looks!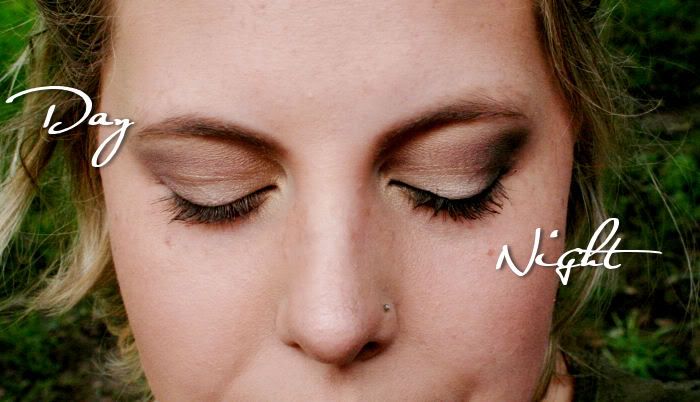 DAY LOOK: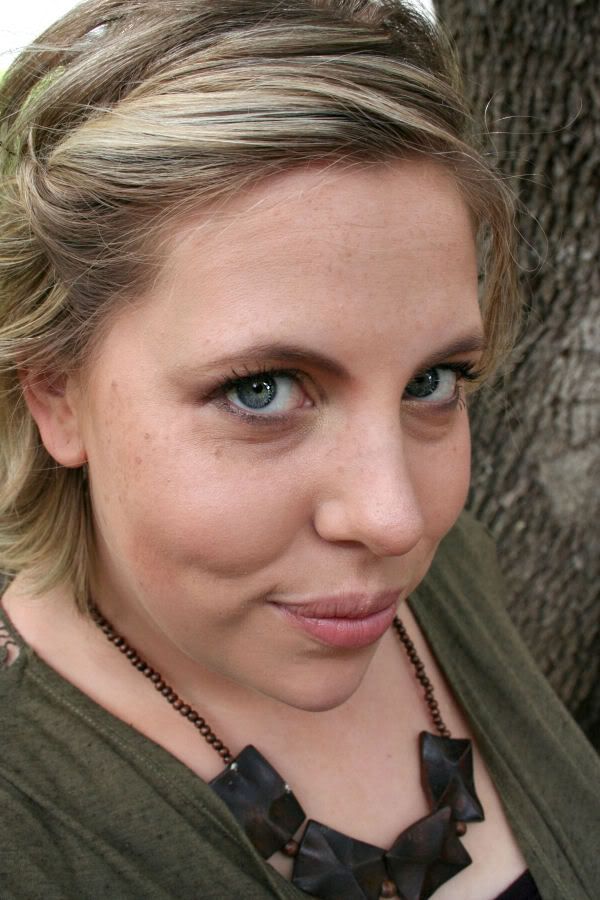 NIGHT LOOK: