We all want to look awesome going to school, but sometimes we just don't have the time to dedicate to a really flawless application...or do we?
In this tutorial I will show you how to get a whole face, from foundation to eyeshadow to lip gloss, in under 10 minutes! The look is perfect for middle school, high school, even college like me! (Or work!) Just a great everyday look!
Check it out and then look below for pictures and products used!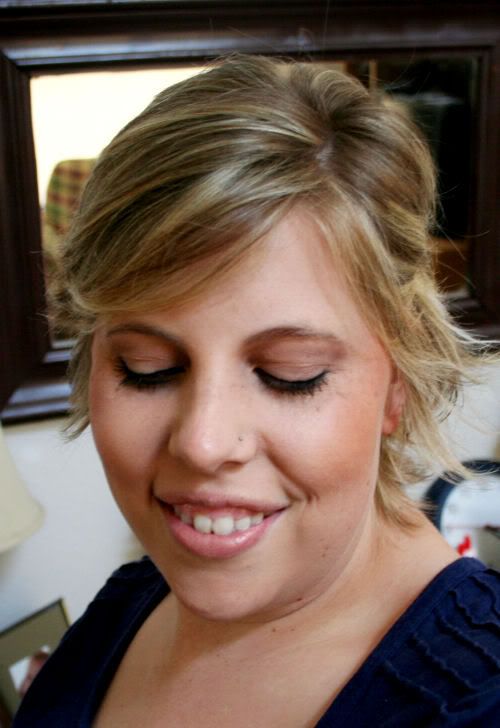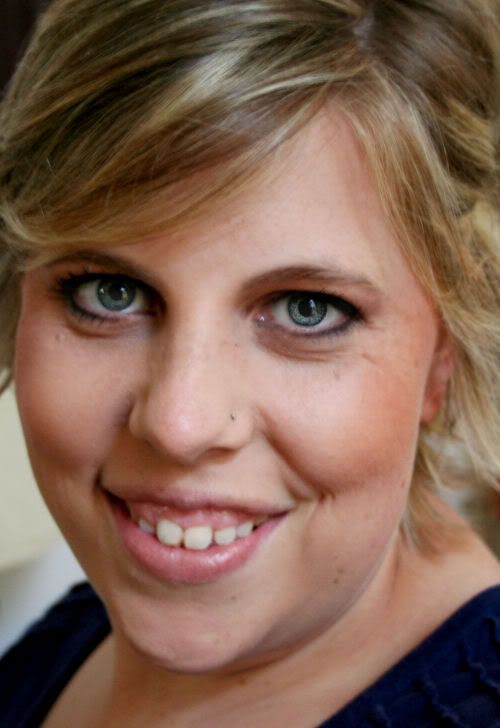 Products Used:
Face:
Rimmel Lasting Finish (16hr) foundation
Cheeks:
NYC colorwheel in heart of gold
Eyes:
Sally Girl eyeshadows in Beige and Expresso
ELF waterproof eyeliner pen in black
L'Oréal Extra-Volume Collagen Mascara in blackest black
Lips:
NYX round gloss in Cafe Latte