Hey Everyone!
I wanted to start a new segment here at The Bargainista and on my youtube channel called "Cheap DIY Fashion". I will show you easy projects you can make yourself that don't require any special skills, just a little imagination, affordable materials, and things that you probably already own!
In this segment I will be showing you how to embellish a plain cardigain. Here is what the cardigain looks like before: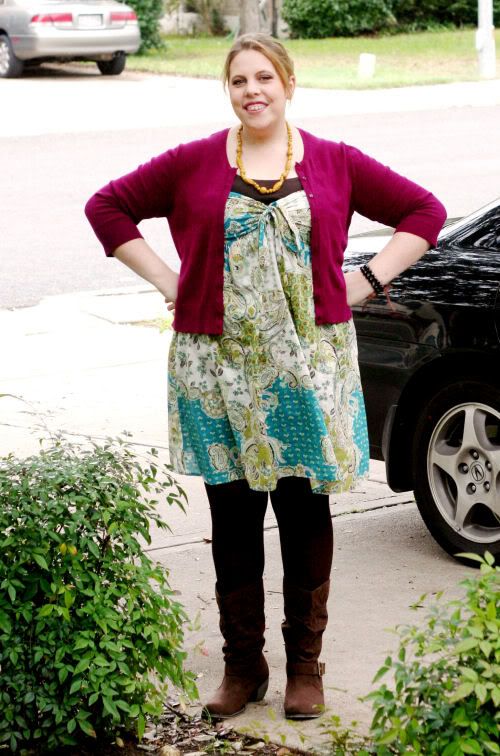 And After:
if you want to see how easy it was, just watch the video here (dont forget to rate it 5 stars and subscribe to my channel! It's FREE!!)
you can view it on youtube here:
http://www.youtube.com/watch?v=vTBVz2qaVhk
Materials you will need:
A cardigain
-
any type or color that you have on hand or that you can get for cheap at a thrift store.
Chiffon rose trim
-
about 2 yards, or enough to get all around the sides and neck
Safety Pins